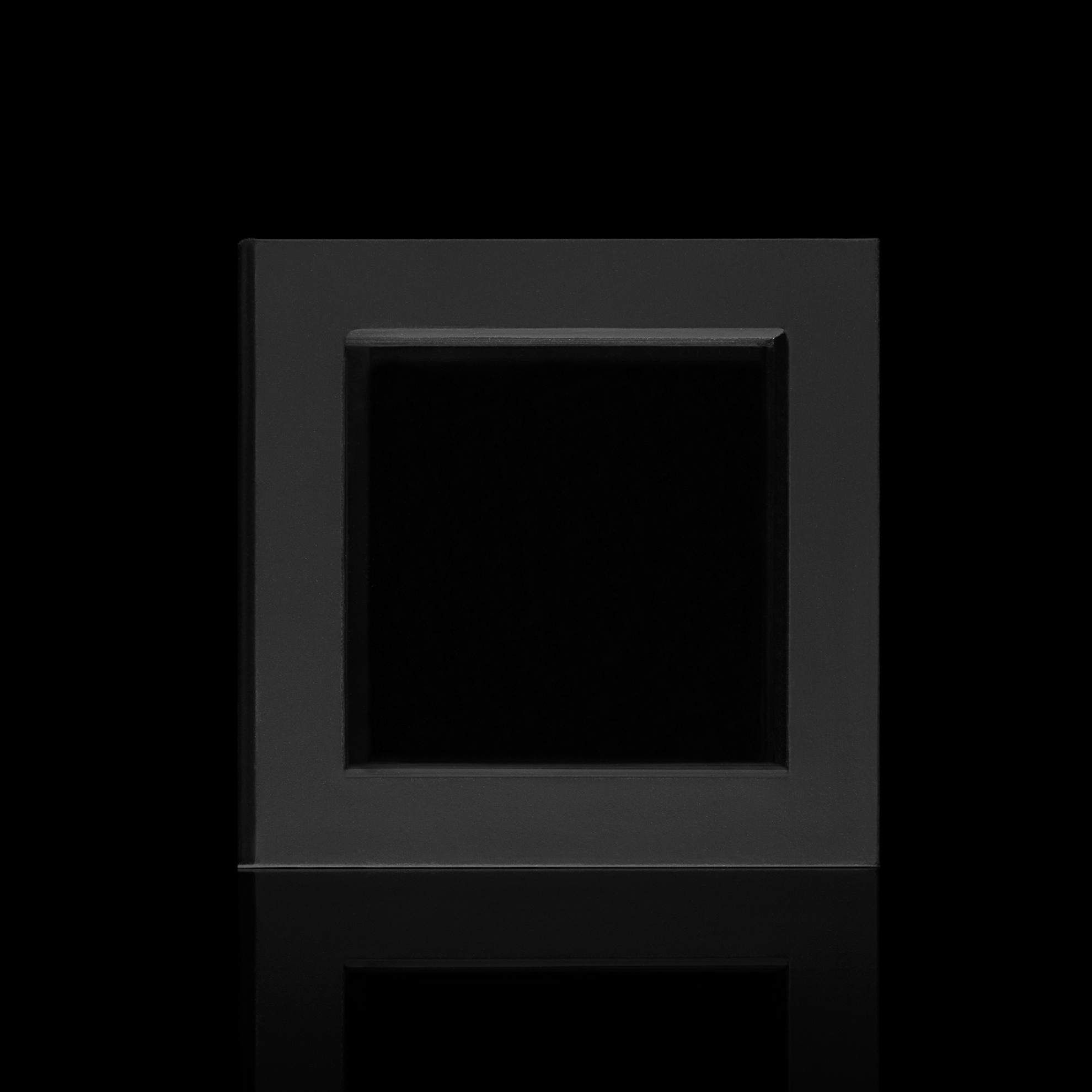 Luxury medal frame - small, black
Dimensions 80x80 mm Available 35 pcs.
17.80 BGN
The luxurious presentation frame allows you to display your favorite medals or coins in a completely new way. Placed inside, the medal can be displayed in a prominent place for you to enjoy at any time. The transparent membranes and the magnetic closure tightly cover the capsule and protect it from external influences. At the same time, you can view the medal in detail and from all sides without touching it.
The external size of the frame is 8х8х3 cm and is suitable for all Bulmint medals with a size of 18 to 32.5 mm, as well as for other medals and coins of similar size.