Bulmint at the 49th World Money Fair in Berlin
Published on 4 February 2020
World Money Fair is the most prestigious international forum that brings together state and private mints, medal manufacturers, collectors, and traders. Each year, more than 300 exhibitors from all over the world present the latest trends and technical developments in the minting industry, while exchanging ideas and knowledge. The visitors of the fair are tens of thousands.
The first edition of the fair takes place in the distant 1970 in Basel, Switzerland, and since 1999 the city of Berlin has hosted this prestigious event.
This year, for the first time, Bulmint took part as an exhibitor at the World Money Fair. From January 31 to February 2, we introduced our latest precious metal processing technologies as well as our latest medal series.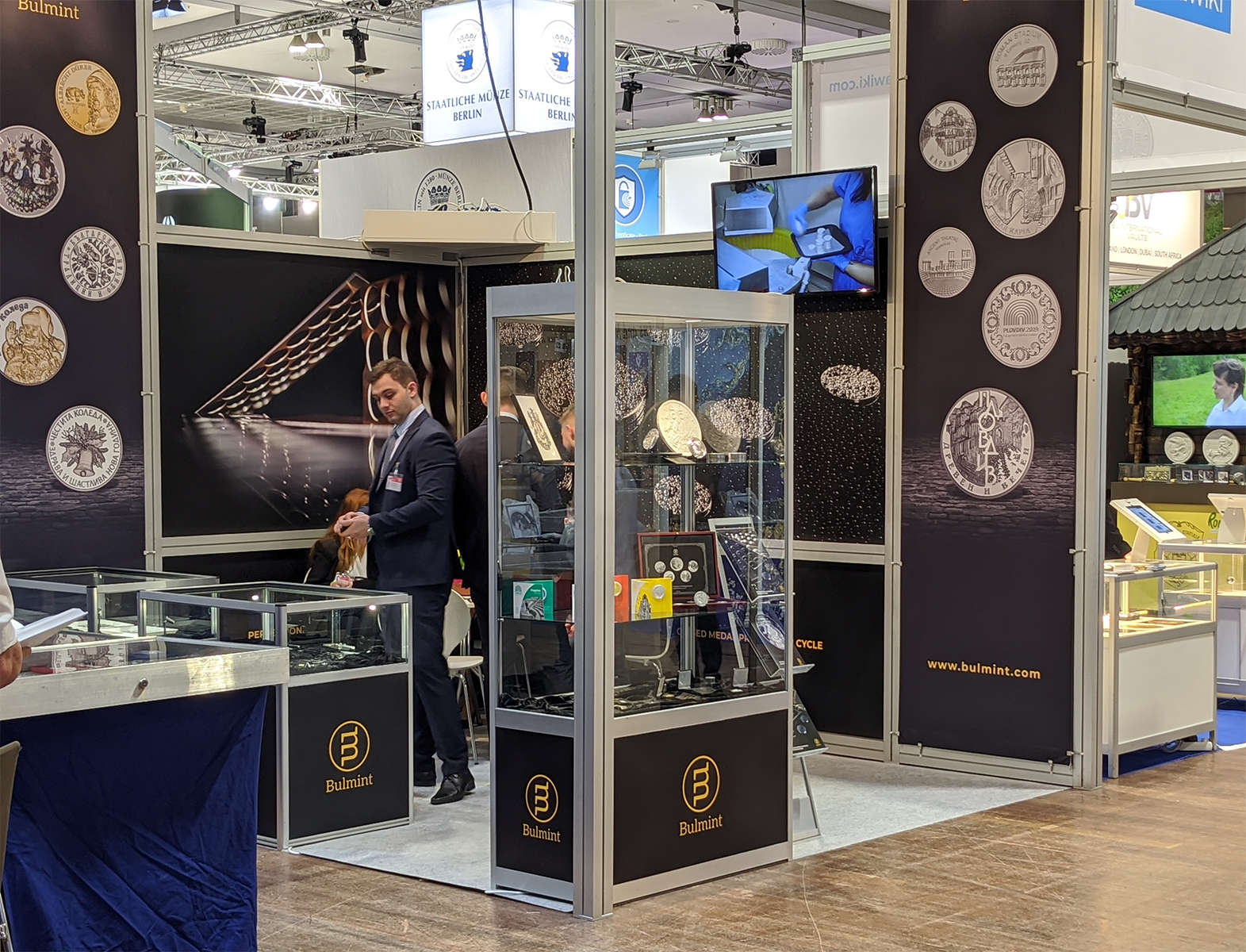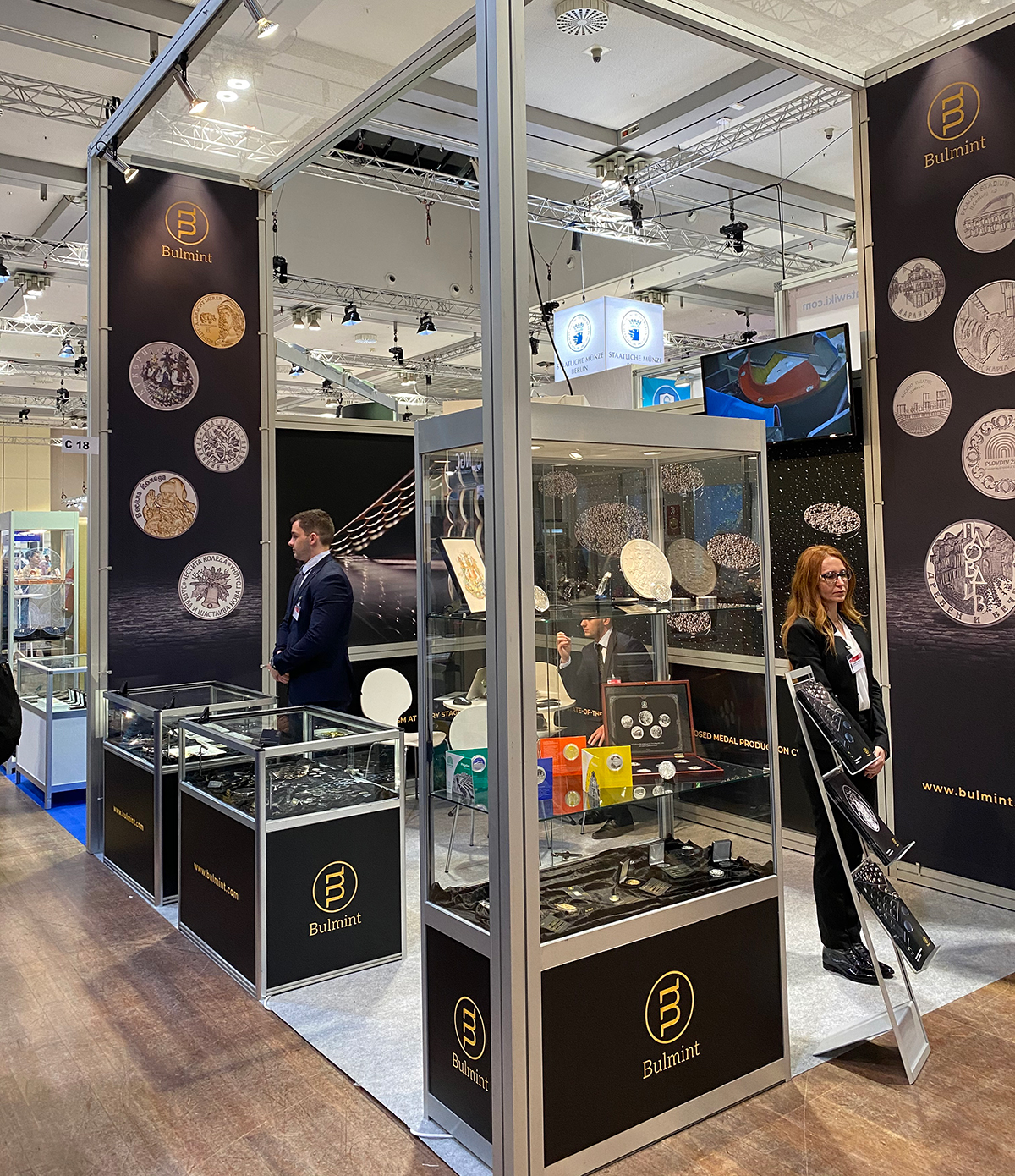 At the Technical Forum, the international technical conference, which took place on January 30th at the World Money Fair, we also introduced a new method for surface finish treatment of the coin and medal blanks, which applies the advances of biology. The greatеst interest was aroused by the way we use bacteria in the production process and the increased productivity as a result of it.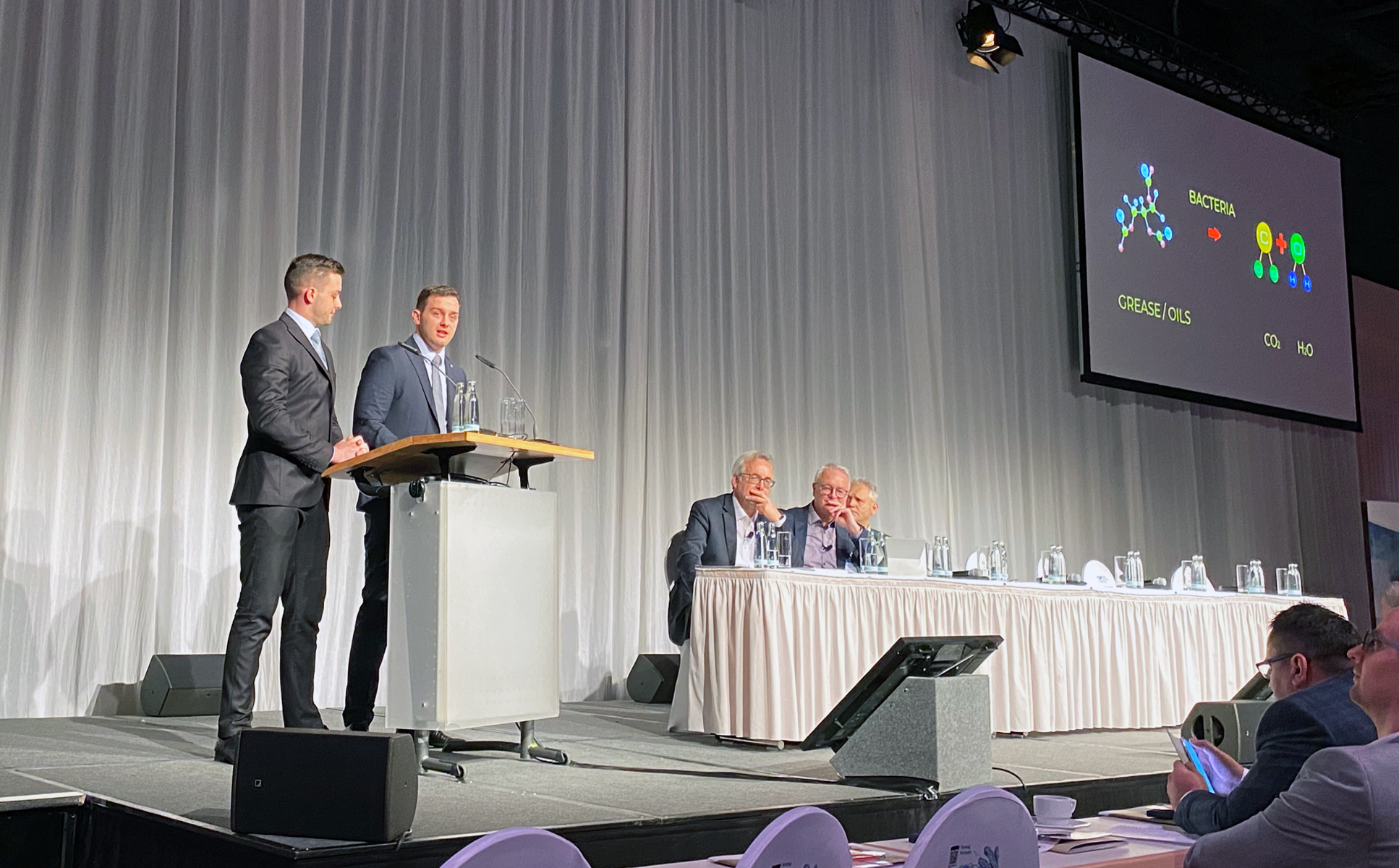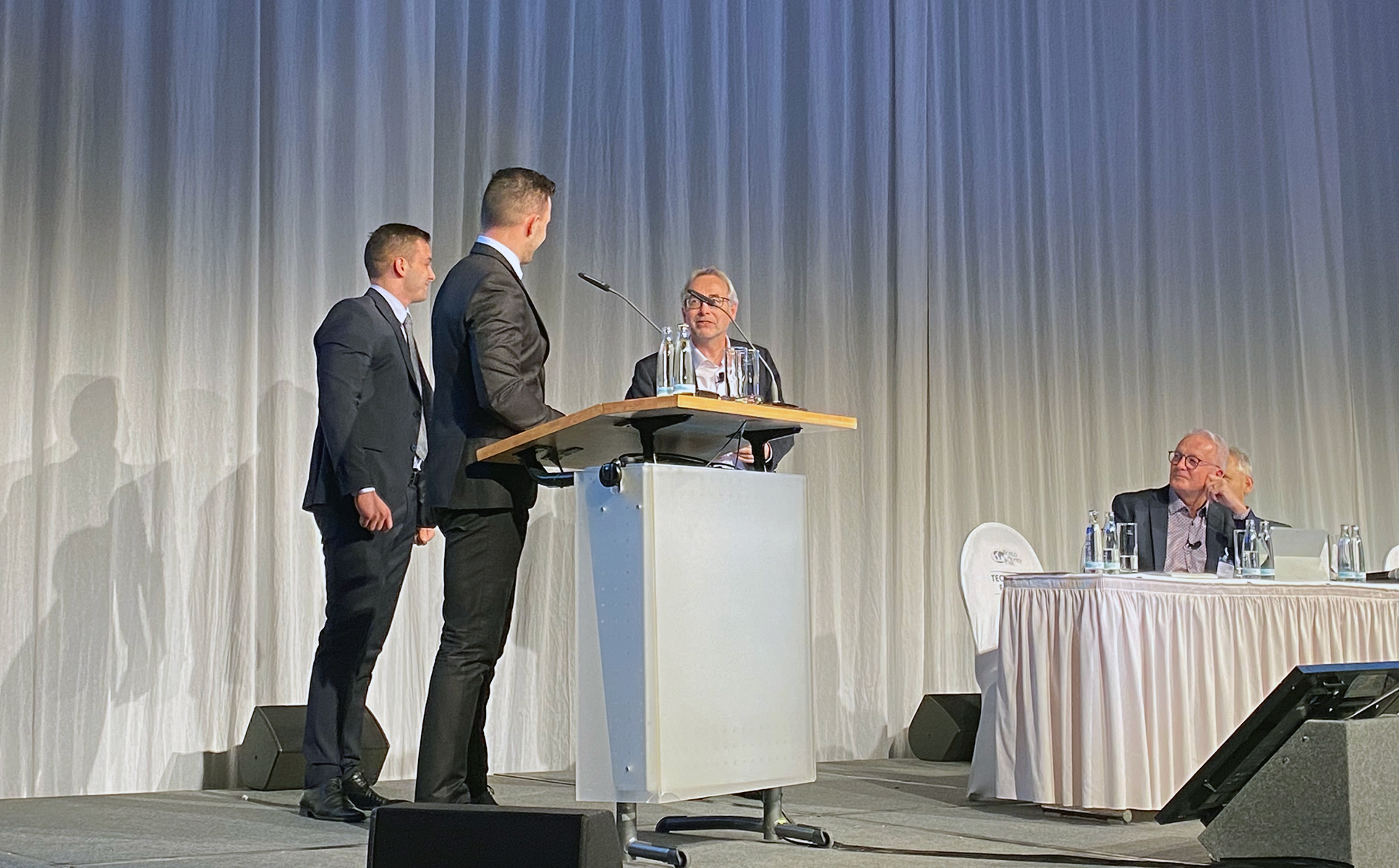 The highlight of Bulmint's presentation was the Kukeri silver medal, part of the new Bulgarian traditions and customs program. For the first time, we have introduced a color-printed obverse of the medal - one of the latest trends in the design of collectibles and numismatic products.
The new collection will consist of three silver medals, the first of which is already available online.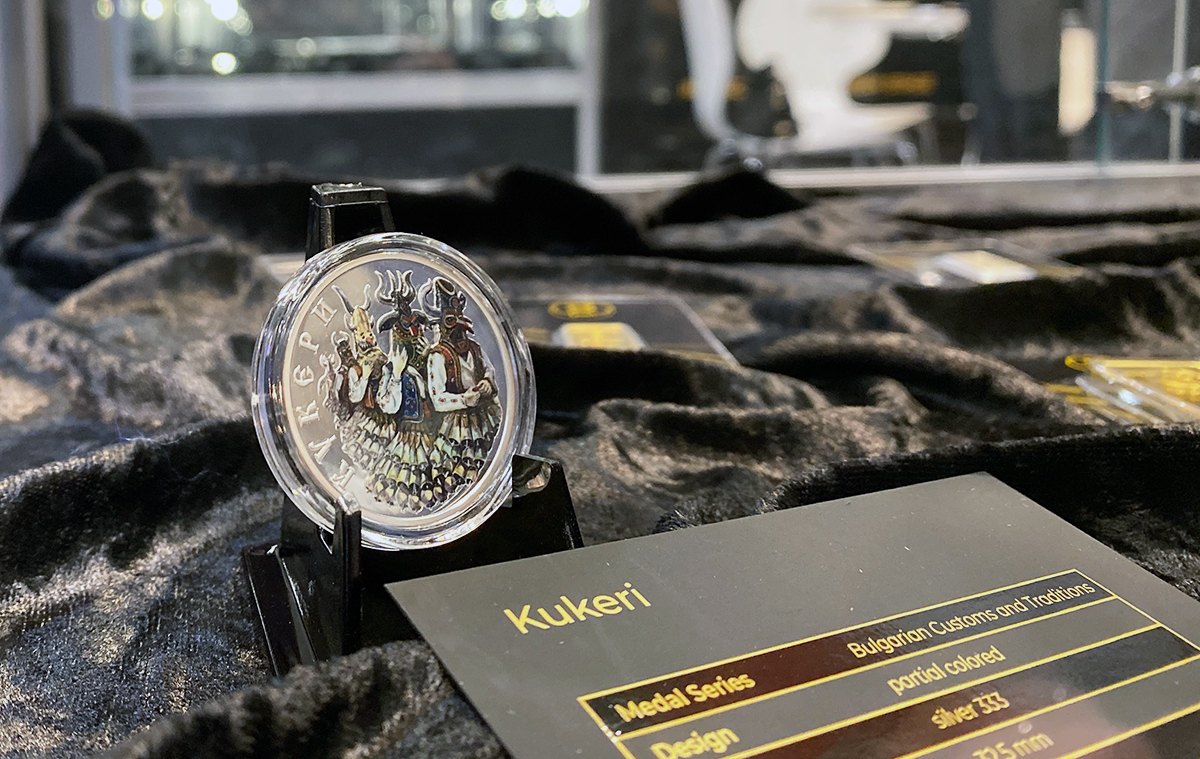 "We were happy to represent our business and Bulgaria in such a prestigious forum as the World Money Fair. At the international level, the sector is extremely competitive and high-tech, which is why implementing innovations in manufacturing and maintaining the highest quality of the end product is as important as sharing ideas and knowledge with other colleagues from the minting industry" shared the managers of the company right after the event.